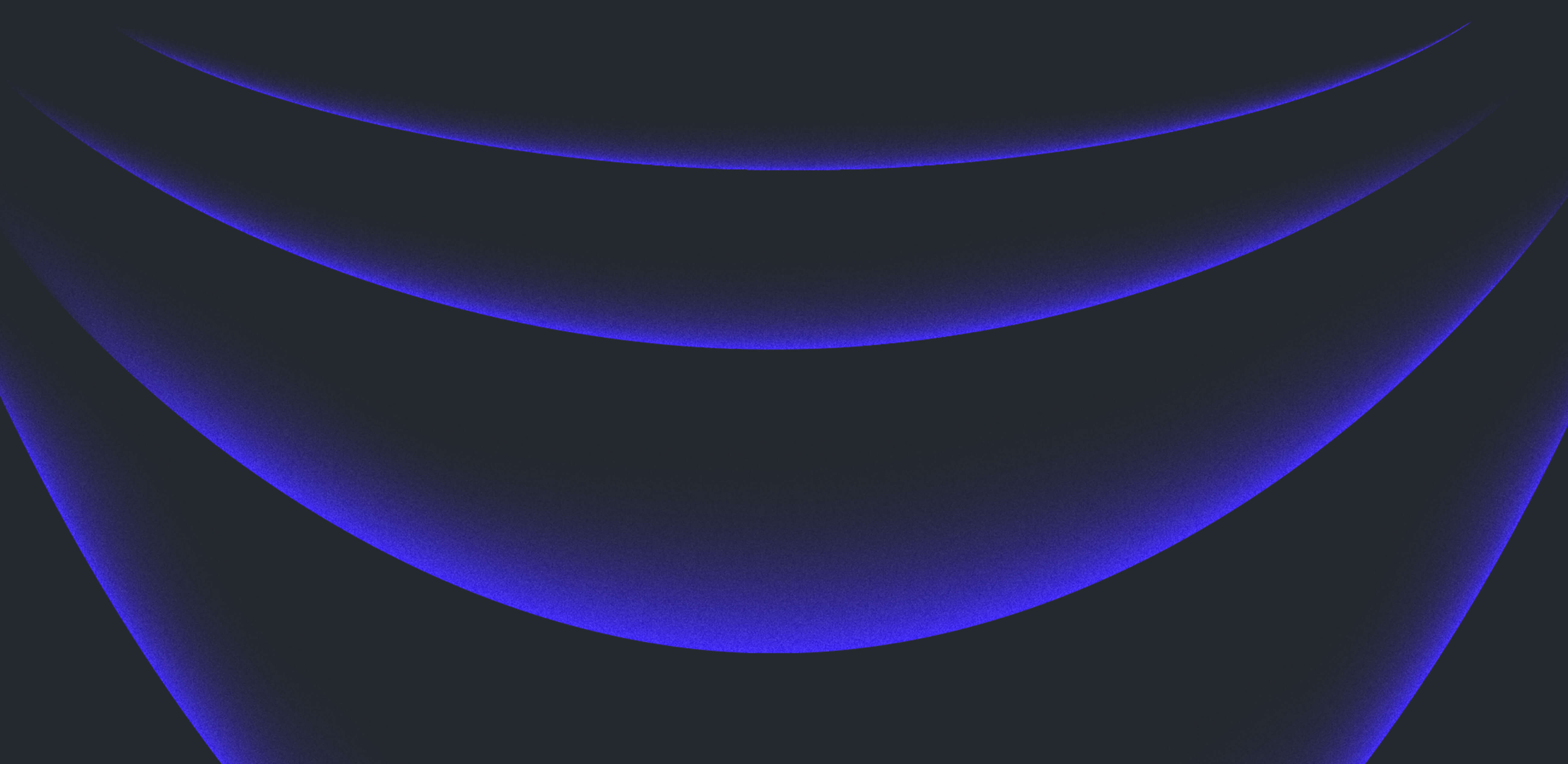 Engineering Fire Safety Solutions. Together.
Our firm of fire safety engineers, surveyors and researchers are dedicated to the continuous improvement of fire and life safety standards in British and Irish construction.
Careers
Our Guiding Values:
People. Quality. Integrity.
We take great pride in our commitment to providing top quality services, which assist our clients in meeting all their fire safety needs.
At our firm we believe in providing the highest standards of service by working in line with our core values - people, quality and integrity so that our clients receive the best guidance possible from well educated, trustworthy and accountable professionals.
We are fortunate to have built a well respected and friendly team with broad experience across a range of sectors including commercial, residential, rail, healthcare and education projects.
About us
Solving complex problems. Together.
Design Support
Fire safety engineers play a crucial role in seeing that buildings are designed with effective fire prevention and protection measures. During the design stage of a construction project, Affinity provides a range of services to advise on compliance with fire safety regulations and create a safe environment for occupants.
Expert Guidance
Our leadership team alone have several decades of experience under their belts working in fire. We are fortunate to have a diverse team with specialised expertise in a wide range of skills and sectors. Our engineers have worked internationally, in the UK, Ireland, Australia, Europe and the Middle East.
Quality Management
We are proud to hold ISO 9001 accreditation, providing our clients peace of mind that our services are delivered via consistent and reliable processes, carried out by experienced and competent fire safety engineers. Our processes are also audited by BSI every year.
Innovative Solutions
Our engineers are committed to continued professional development and Affinity supports this by funding learning opportunities and investing in research and development projects. We have some very exciting projects in the works in this area.
Building great teams.
Together.
Whether you are interested in developing fire strategies for high rise buildings, conducting fire risk assessments for industrial facilities, or developing fire safety plans for public spaces, a career in fire engineering can be both challenging and rewarding. Join us in our mission to make the world a safer place.
We are currently recruiting fire safety engineers and surveyors at all levels.
Careers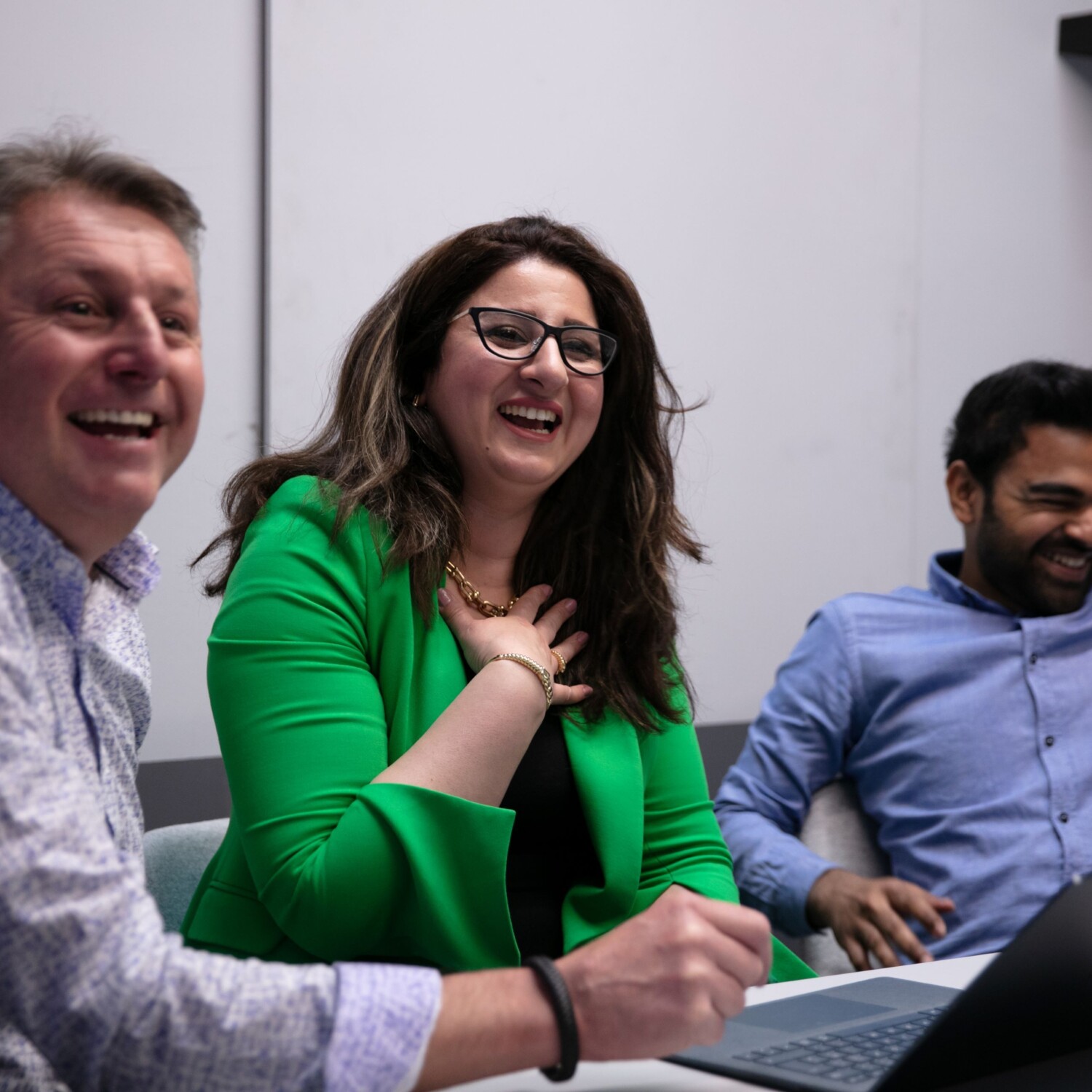 Expertly engineered.
Together.
Our case studies demonstrate our company's commitment to providing customised, effective fire safety solutions for a wide range of commercial and residential buildings.
21 Moorfields
Deutsche Bank
£50M+
Apr 2022
Preparing to serve as the new UK HQ for Deutsche Bank, 21 Moorfields is currently under construction, with handover due in 2023. Fit-out of the building will follow with Deutsche Bank taking a phased occupation of the building on a floor by floor basis through 2024-25.

Affinity produced a responsibility matrix in respect of the fire safety responsibility requirements within CDM and HSG 168. Further we are providing construction phasing support in regards to the phased occupation, and will continue to provide construction support.
View Project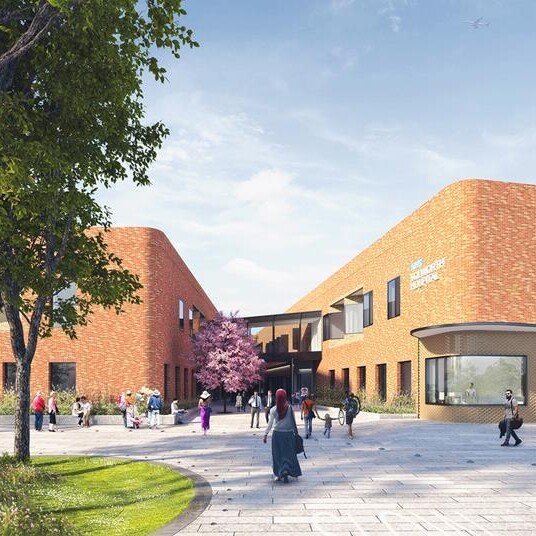 Tolworth Hospital
Sir Robert McAlpine
£50M+
Dec 2023
The development is located on the current Tolworth Hospital site in Surbiton, Kingston upon Thames, London. It involves the demolition of existing buildings and the erection of a new hospital building with improved entrance and landscaping characteristics. The hospital is to contain up to seven new mental health wards on two floors.​

Affinity have been appointed to develop the Fire Strategy in support of the design developed by Ryder Architecture and approvals process for the scheme, so as to provide strategic design and performance criteria which, when met by the design of the building, are designed to enable all stakeholder requirements to be met.
View Project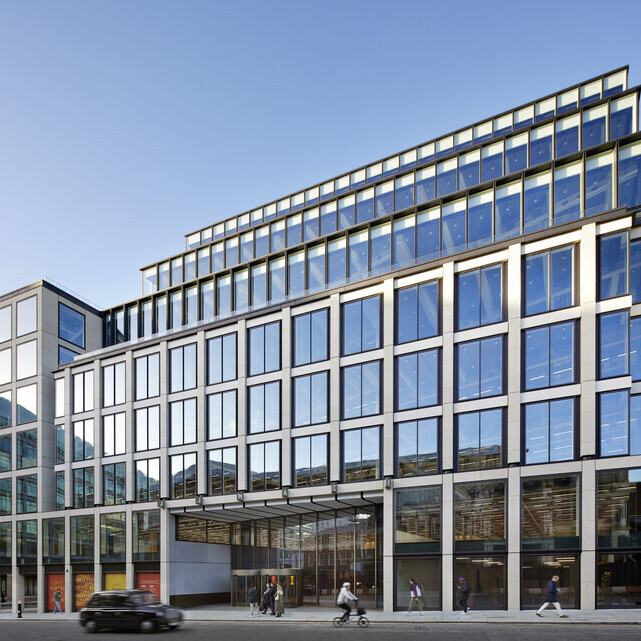 JJ Mack Building
A 19,000 sq. m new build commercial office and ground floor retail development located in Farringdon, Central London, the JJ Mack Building is a high quality low environmental impact building over 10 floors and 2 basement levels.

Affinity provided fire strategy design advice including monte carlo time equivalence analysis of the structural fire resistance, through close coordination with Architects LDS and M&E L&P Group. We continued to provide ongoing support to MACE during construction.
View Project